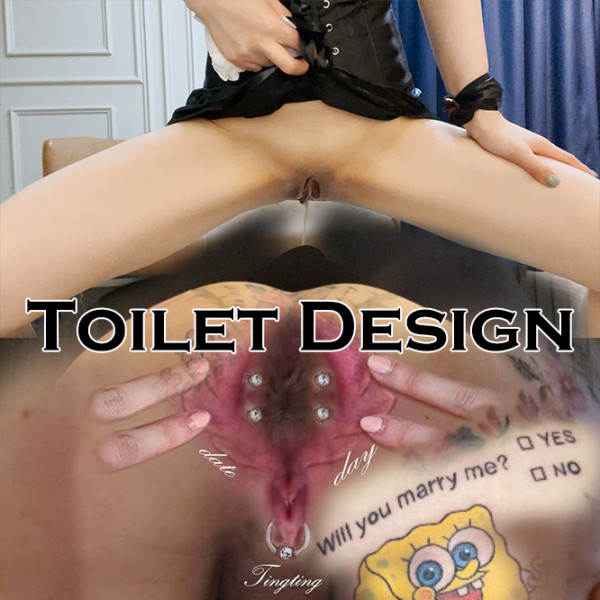 twitter: @QueenToilets
Follow Me, Retweet, Like, and Send Me DM~!!!
I am a Korean Queen breeding my toilet slave.
I designed tattoos on my slave's buttocks and genitals to make him a full captive slave. To serve the rest of my life only for me.
Over and over, I will brand my slave with piercings, tattoos and torture.
My toilet slave's only meal is my scat, urine, saliva, phlegm, and all the secretions from my body.