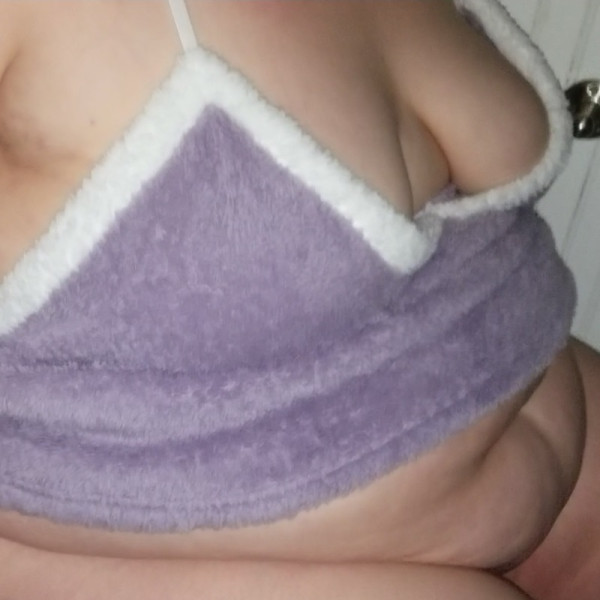 We are a couple wanting to explore the hidden world of coprophagia and we wish to bring you on this mouth watering adventure with us.
Our beloved Prince gives it his 100% to swallow everything his 400 pound (180 KILOS) SSBBW Queen fills the funnel with when she needs to use him as her human toilet.
Unlock the mysteries of true visceral bathroom play with us today. See you there!