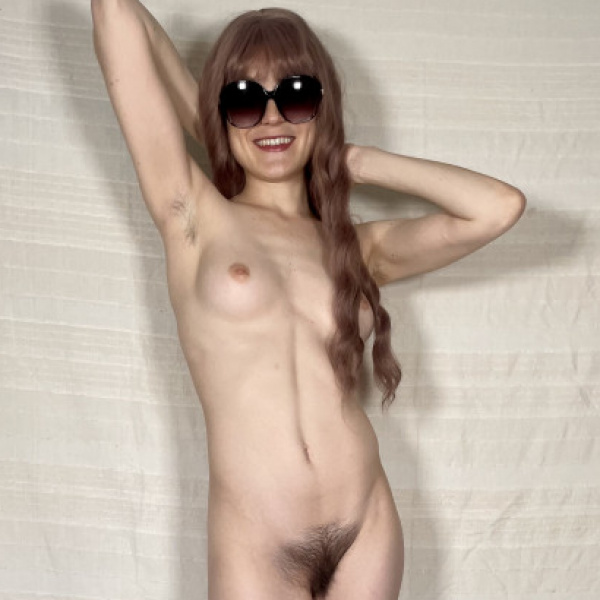 I was once just an innocent young lady with a special interest in my naturally huge shits. When a man approached me online to make a video, I had to show off, and now we're best friends!
Since then I've fully embraced my love of scat and enjoy taking videos of the deed as well as some smearing. I love connecting with human toilets and creating a virtual relationship. I'm vegan and eat a ton of food.
Contact me at brandeescat at gmail dot com!