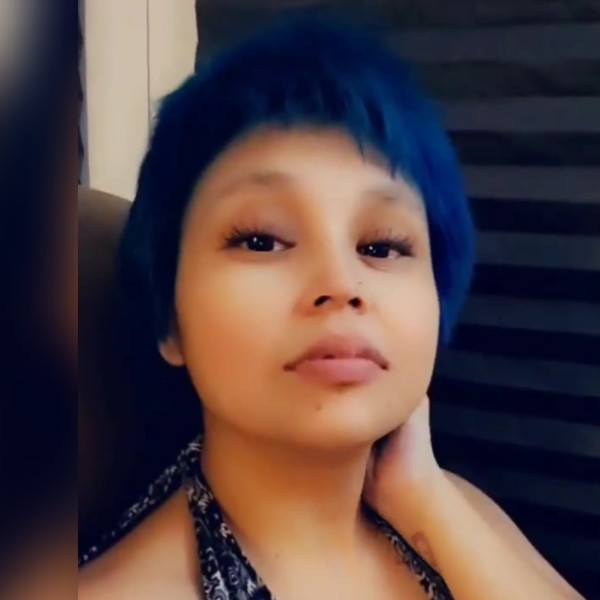 I piss a lot. Sometimes, I poop.
If you're not into awkward, fat, sometimes funny, blue haired, oversharing stoners who don't shave or wear a bra, keep scrolling
Butt, if that's your bag, I'll see you right back here regularly, because once I learn this site, I will be a scheduling machine & you'll be getting a shit tonne of my archives as well as new content!