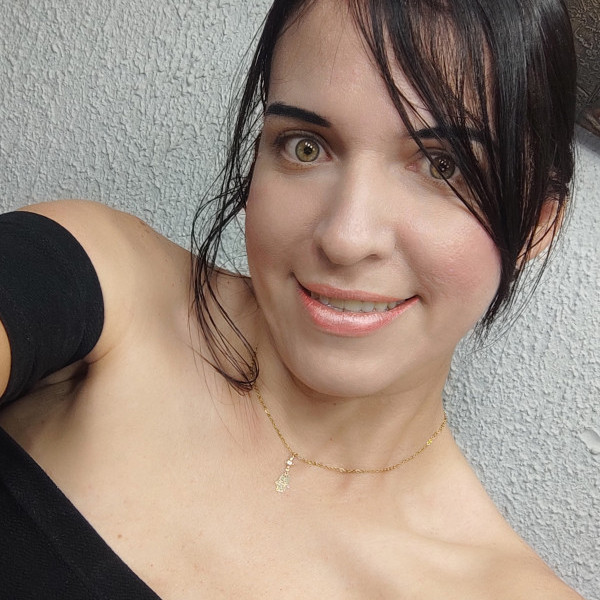 Welcome to Paradise. It is time to immerse yourself in the pleasures of my world.
Welcome to the euphoria. Once you enter, you will never want to leave.
I have no taboos and I am open to ANY custom request. I love my fans!! xxx It is my great passion to fulfill your fantasies.