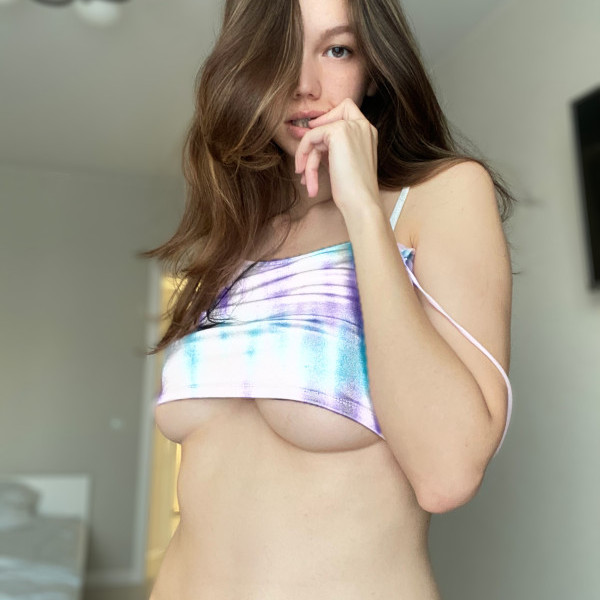 A few different camera angles, no talking,just a ring side view of me with a nice butt taking a dump.
I am so hot and you can see my pussy get creamy and pink as I pushes out a nice firm poo.
I like to film from different angles and if different poses to show off my lovely, cute butt and it's stinky toilet farts. You can see every detail of my anal ring stretching to release my thick turds with gentle moans.