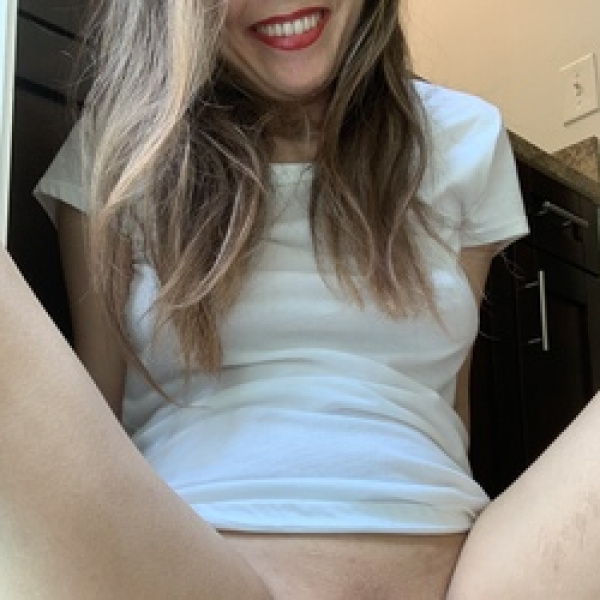 Conservative Asian teacher finally found the kink!
I love this fetish! And filming of it!
The thought of people appreciating my shit as much as me really turns me on.
Many people think of Shit as dirty waste, I think it's health barometer and I always loved the feeling of letting all out!
It feels so healthy and satisfying!
Now I get to share this joy with others!
My favorite is panties pooping and sending my big shit to my buyers,
I shit huge every time!